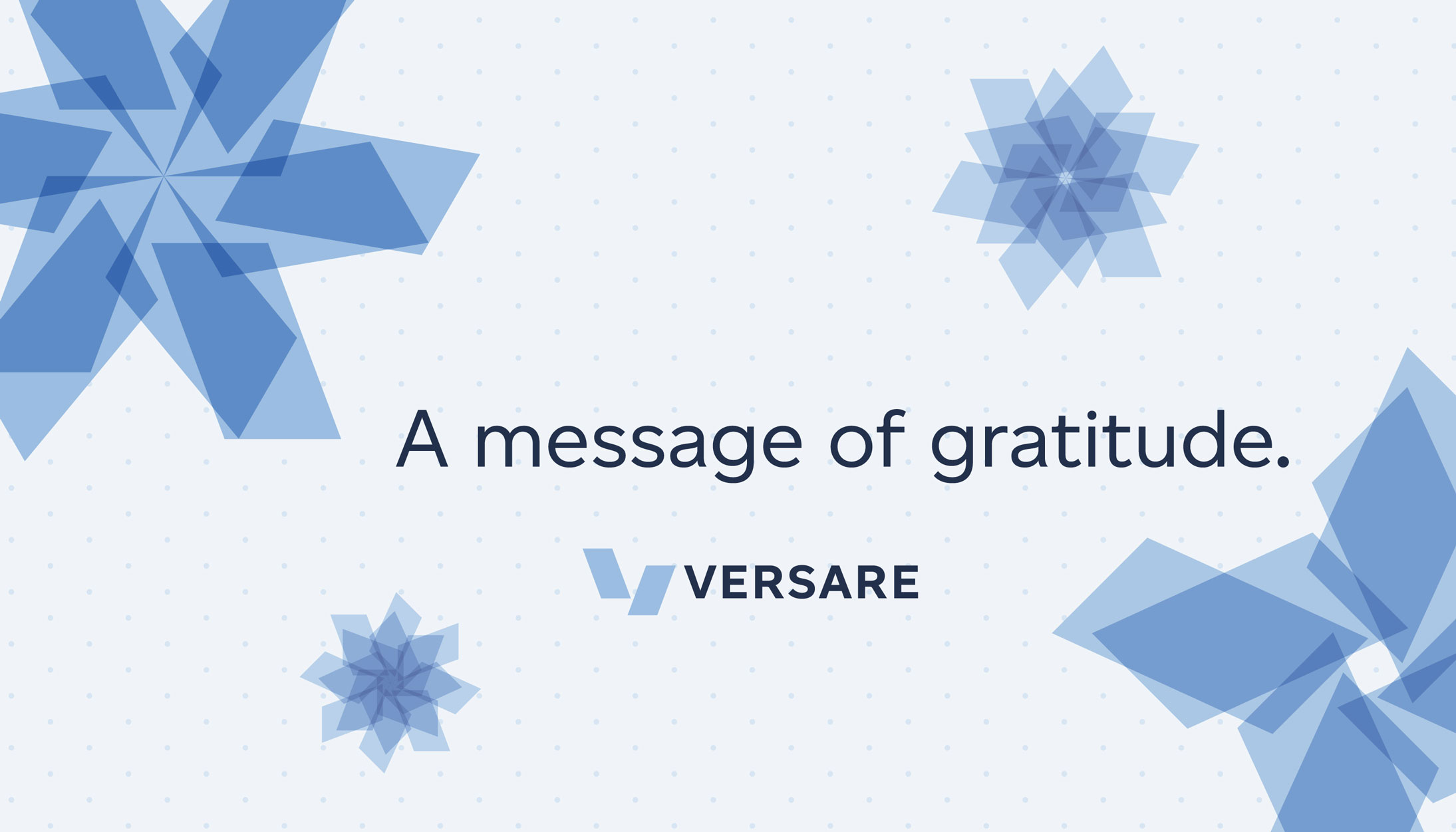 As another year draws to a close, we want to thank our customers and suppliers who have chosen to partner with us in 2021.
Based in our Auckland facility, we have manufactured a range of solutions to create flexible space across New Zealand. From a divider wall in a home, to moveable cubicles in offices or room dividers for warehouse separation, we're delivering flexible space solutions.
We're not just selling partitions, we're helping you craft the ability to use your space as you need it and change it whenever and however you want. If we've learned anything in the last few years, it's that our spaces in homes, classrooms, offices, warehouses, medical facilities, pretty much everywhere need to adapt to us, not the other way around.
We've reached people and businesses throughout NZ providing solutions such as adaptive or semi-permanent walls, sound-absorbing panels. We're determined to meet our customers needs to achieve their desired results from the spaces they use every day.
But we haven't forgotten the values that helped us get here: versatility, quality, responsive customer service (with a person, not a chat box) and most of all, flexibility. It's what we exercise in our daily work and our space and it's what we want to give you, the flexibility to use your space the way you want, whether you're hosting a concert in a stadium arena or a holiday with your family.
Here's to flexibility…
From The Versare Team