In this article you will learn more about where our products are commonly used and how they can help solve common space and noise issues.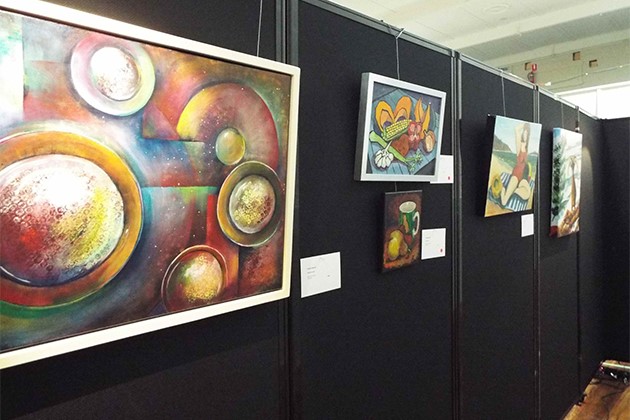 Art Displays:
Galleries or school art shows frequently require a backdrop to display collections, the Room Divider 360 or StraightWall are trusty solutions. These products are commonly used for school, university and public art shows.
---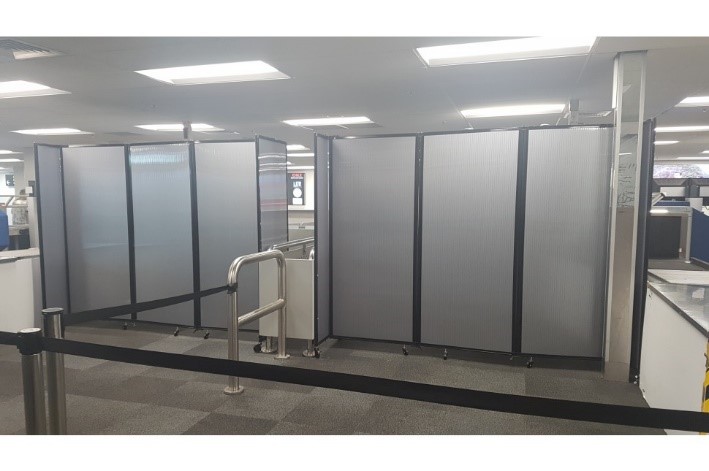 Commercial / Industrial:
The Room Divider 360, StraightWall or MP10 are great for Museums, Airports, Concerts and Event Centres, the list goes on!
---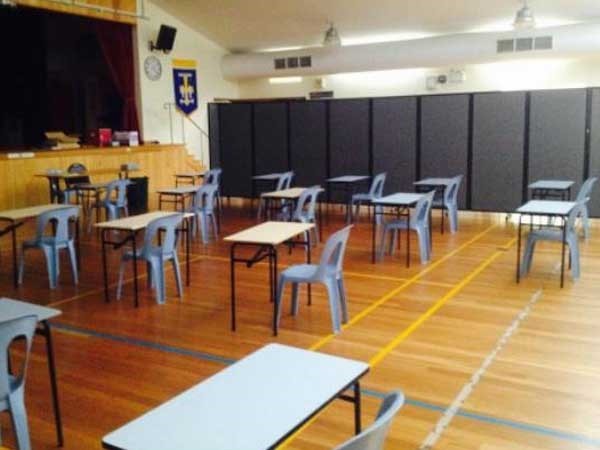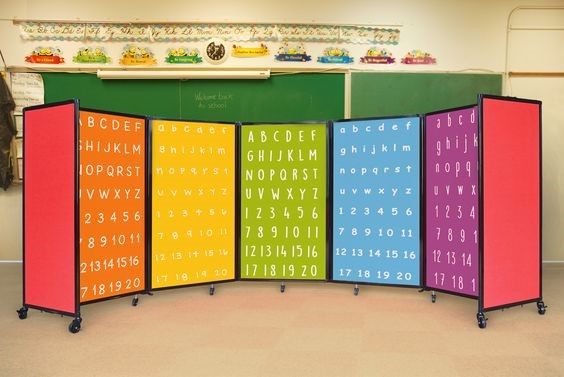 Education:
Teachers & students all benefit from instant privacy and noise control, use our Room Divider 360 or StraightWall to instantly create another classroom in minutes or deploy for exam environments or a mobile music room, the options are endless. The Hush Privacy Room or VersiPanel / Versifold coupled with our Sound Tiles are also ideal for small quite spaces.
---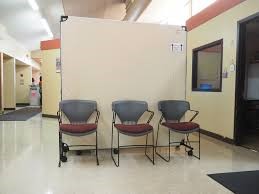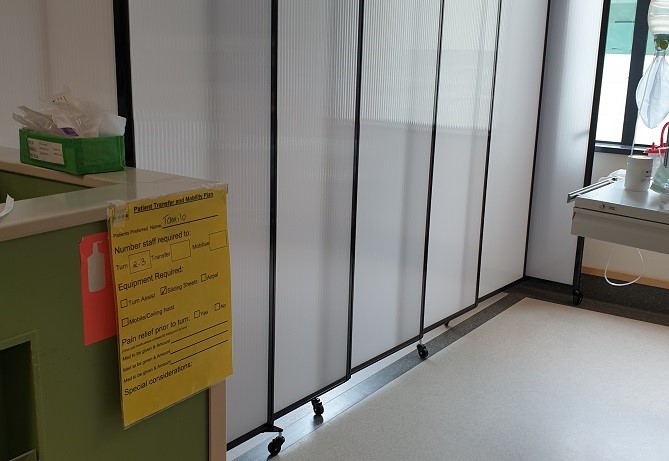 Healthcare:
Eliminate the spread of germs and viruses with our custom Polycarbonate Room Dividers. The QuickWall collection is well suited for quick deployments and general privacy.
Meeting rooms or general space management are catered to using our Acoustical Room Dividers or Canvas Room Dividers.
---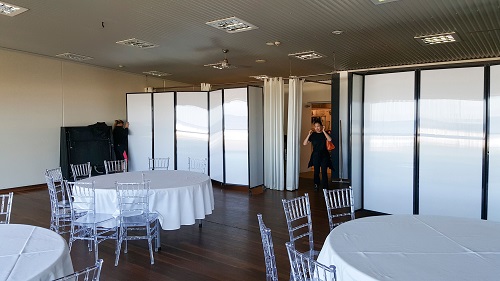 Hospitality:
Our StraightWall Room Dividers can be deployed in large scale Hotels through to the smallest of restaurants. If added sound control is essential our Premium Sound Stones are a popular addition. For outdoor café areas the Folding Wicker Screen is also a popular choice.
---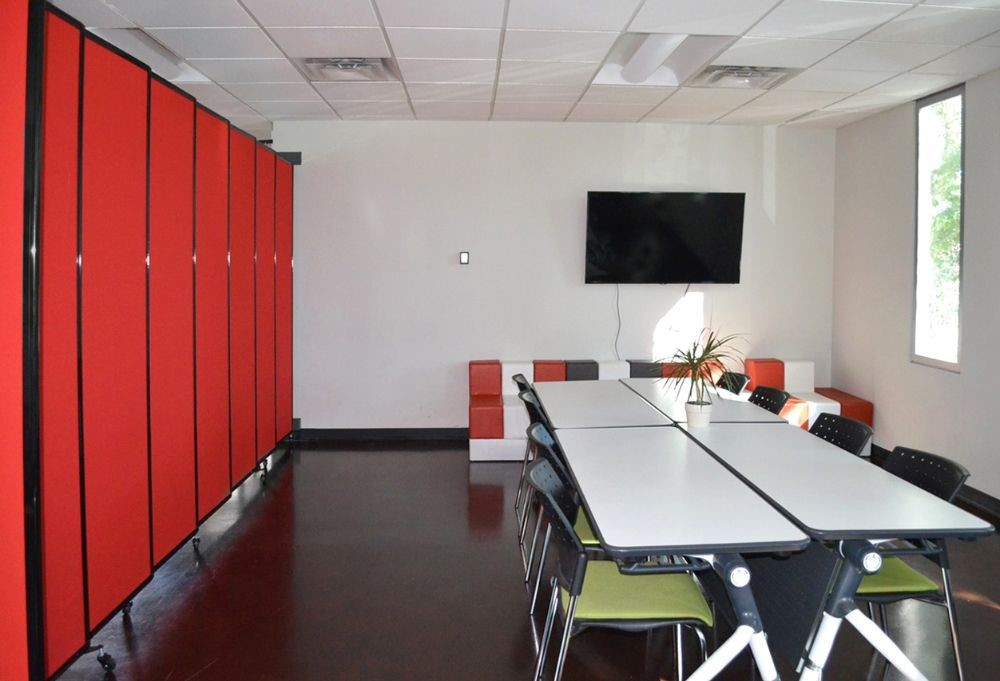 Offices:
Versare options are endless from Workfort Desktop Dividers, WorkStation Screens or Hush office cubicles all the way to Acoustic Room Dividers if you need an impromptu meeting room in minutes. Need an operable wall for higher ceilings? we've got that covered!
For smaller quite spaces try our Hush Privacy Room or VersiPanel and Sound Tiles.

We offer branded room dividers for your foyer! As you will see we have a full turnkey solution to suit your needs and budget, our options can save you on building costs!
---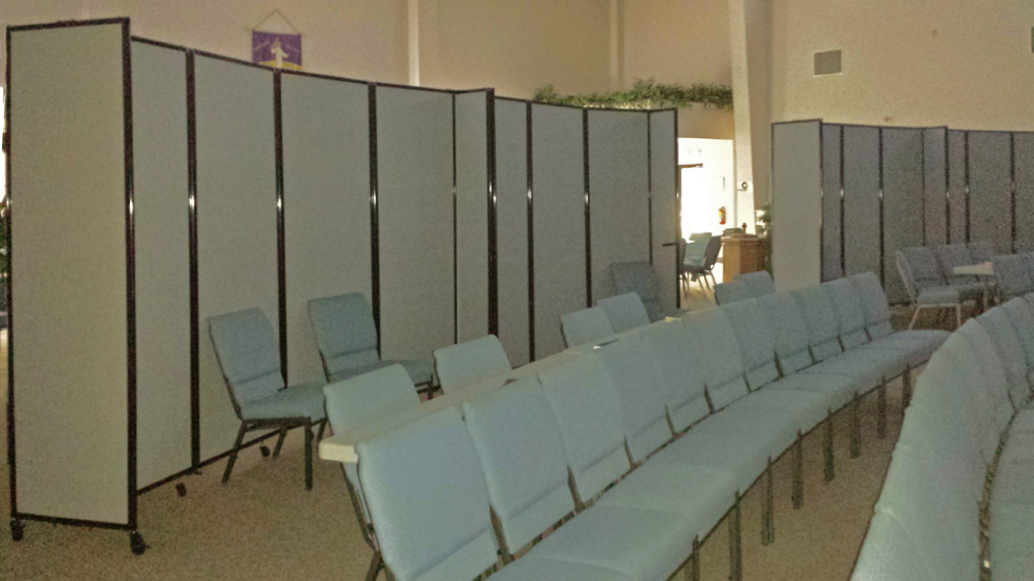 Religious:
Improve your place of worship with our Room Dividers. The Versare suite of products are frequently used for impromptu worship areas, bible study classrooms and for meeting areas.
---
Other:
If you don't see your sector listed, fear not our space saving solutions are ideal for:
Amusements parks
Casinos
Community halls
Convention centres
Exhibition centres
Dance studios & performing arts centres
Daycare Centres & Kindergarten
Gymnasiums
Hair & beauty salons
Homes (Home studios, Work from home offices, Garages, Rumpus Rooms, Gardens)
Libraries
Market stalls
Public shelters
TV & Radio studios
Rest homes / Assisted care
Sporting arenas / stadiums
Shopping centres / Malls / Pop up stores